SMART FILM STUDIO BUILDOUTS
Have SHOWRUNNER custom build and equip your studio or soundstage.
STUDIOS THAT RUN LIKE SMART HOMES:
SHOWRUNNER's robust film tech operating system works with your own cameras, lights, audio, and other devices. And if you're starting from scratch, SHOWRUNNER can help you design the perfect studio setup.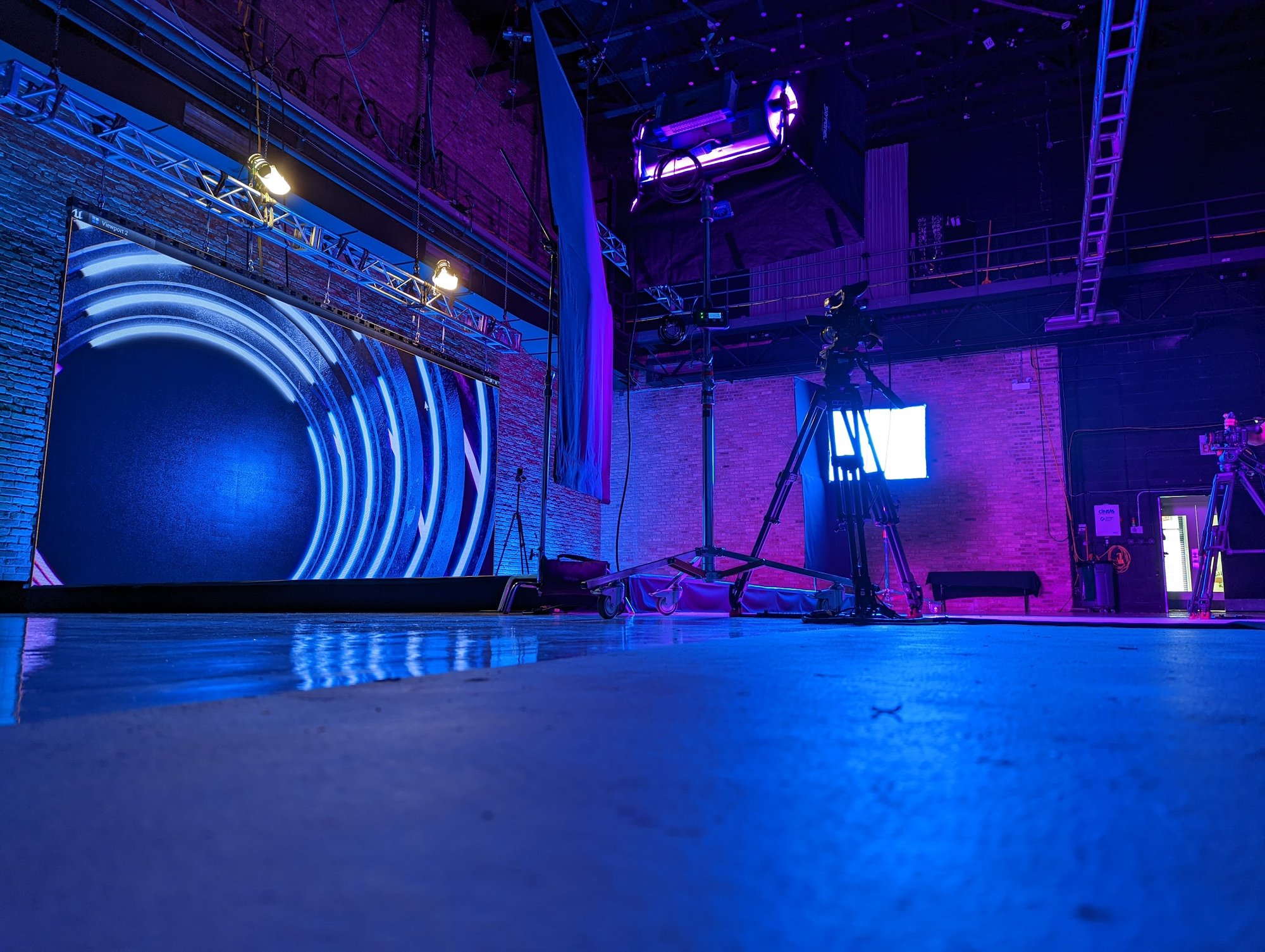 Track and automate everything—automatically
Remote control whatever film device your heart desires.
Virtual production backgrounds always in sync with the real world.
Everyone in the crew on the same page and in the loop with camera and director.
Remote monitor camera feeds from anywhere.
No matter how "smart" or low-tech your equipment is, SHOWRUNNER can connect it.
Take 3 minutes and
GET A FREE CUSTOM BUILD PLAN FOR YOUR SMART STUDIO:
LEARN MORE ABOUT
SHOWRUNNER'S SMART STUDIO TOOLS
Our custom studio buildouts run on the backbone of SHOWRUNNER's film tech operating system.