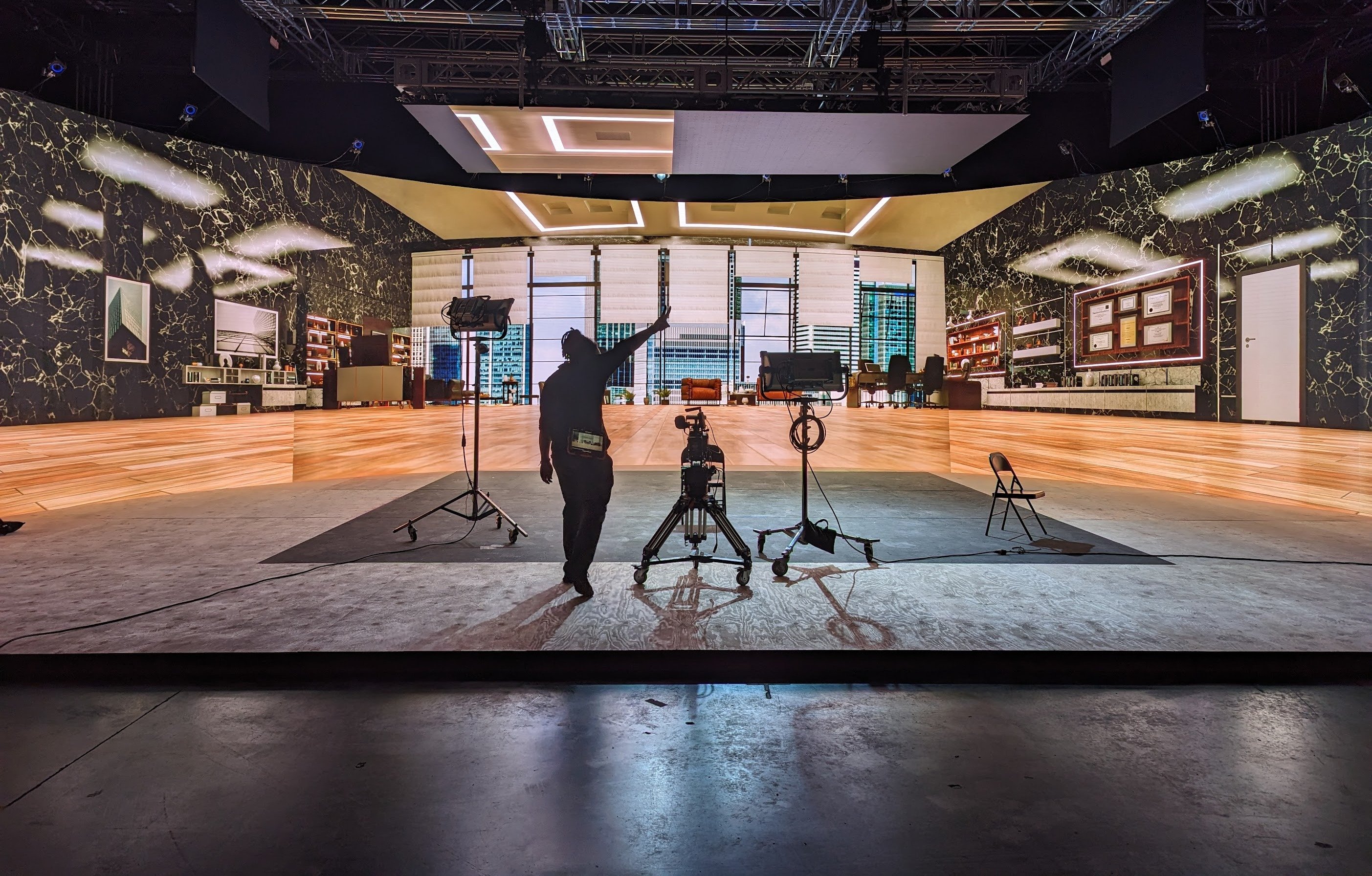 Welcome to the new era of
THE SMART STUDIO

WHAT IS A SMART STUDIO?
A smart studio is a film set that runs like a smart home, where you can

control your set remotely

, save your personalized settings from pre-production or past setups,

and use data

to make communication, scheduling, and reporting smoother.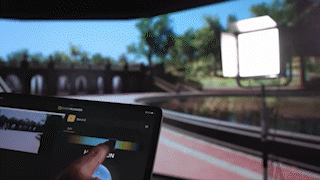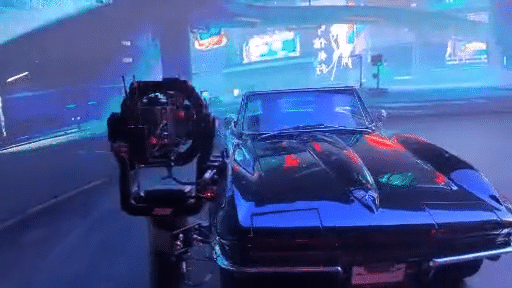 HOW A SMART STUDIO WORKS:
CONNECT YOUR STUDIO DEVICES TO SHOWRUNNER
Through either wired or wireless connections, we'll get your lights, cameras, virtual production tech, and other studio devices all talking to the SHOWRUNNER operating system.
LOG INTO YOUR SET
Remote in from across the country, or remote control from across the room. No matter where they are, everyone who's connected to your set will see the camera feeds, lighting setups, and other changes in real time.
RUN YOUR SHOW!
Spend more of your time shooting and making creative decisions—and watch the day run smoothly. SHOWRUNNER can gives you:


Remote controls
Rapid-pre-sets & resets
Crew communication & engagement
Analytics & more!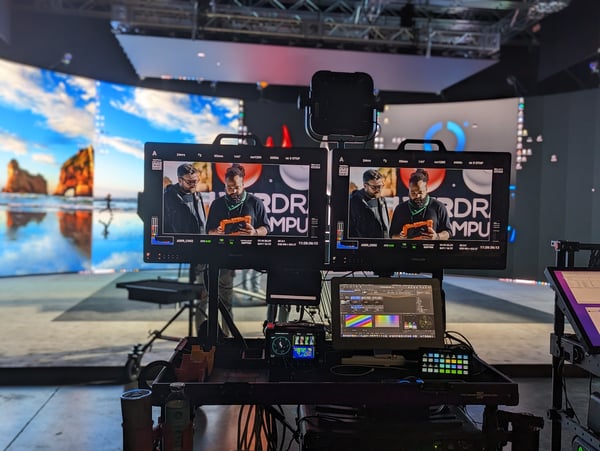 THINKING OF BUILDING A SMART STUDIO?
That's a mighty fine idea. Let's talk about it.
SHOWRUNNER Partners With Top Studios & Advisors From