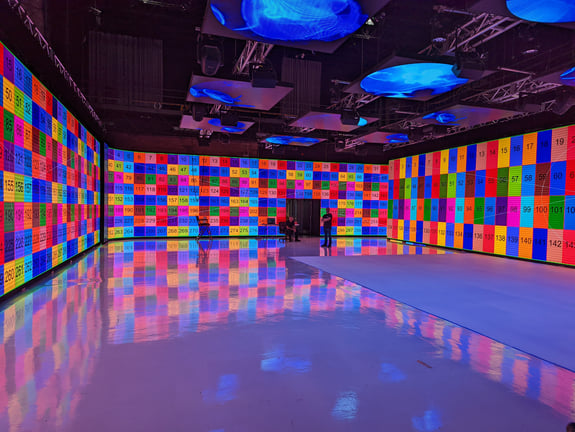 Rent A Virtual Production Studio Facility
Get access to connected studios and virtual production rentals via The SHOWRUNNER Network
How It Works
Get access to great rates at top facilities using SHOWRUNNER smart studio and virtual production capabilities.
1
Fill Out The Form Below
We'll keep your information private.
2
We'll Send You Options
Compare rate cards, details, custom quotes from SHOWRUNNER-capable facilities.
3
Decide, and we'll intro you
We'll hook you up, but only after you say so.
GET QUOTES
Fill out the following, and we'll get back to you ASAP: